THE COMPANY
Cignoli Elettroforniture s.r.l. is a company that is producing and distributing electrical material since 80 years. The company has 3 branches in Lombardia and 3 units: Automation, Installation, Lighting. We are official partner of internation brands in the technological innovation field: one example is Siemens leader in the industrial automation.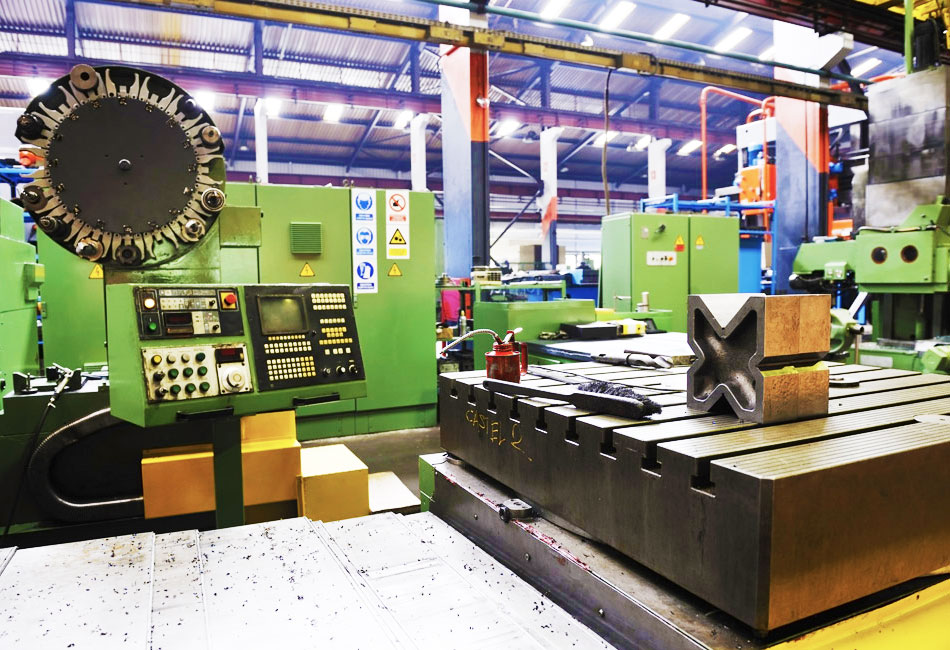 We've been working for years with companies to make for them tailor-made Industrial Automation System 100% compatible with the Industry 4.0 standard. The products we sell are used to create Production Lines and for Industrial Networking. We are Siemens VAR distributor and we take advantage of their consultation to provide cutting edge solutions.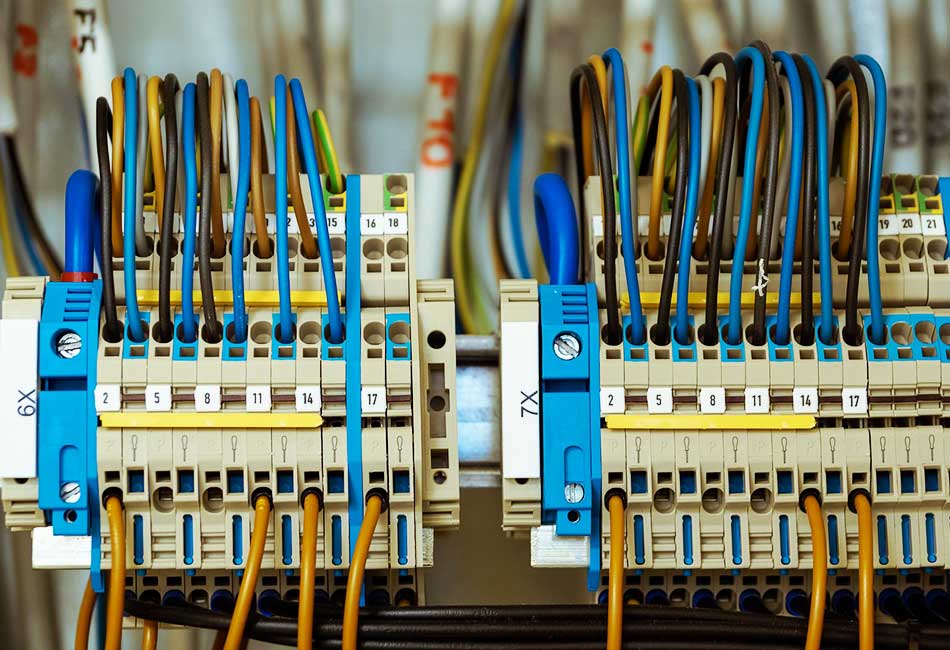 We have the know-how and a professional staff to cover all the aspect linked to the Installation regarding both the Civil Installation and the Industrial Installation. We provide support for the planning and the implementation of advanced systems following every project's phase and helping you to fulfill all the legal requirements: our staff is always trained and updated on this subject.